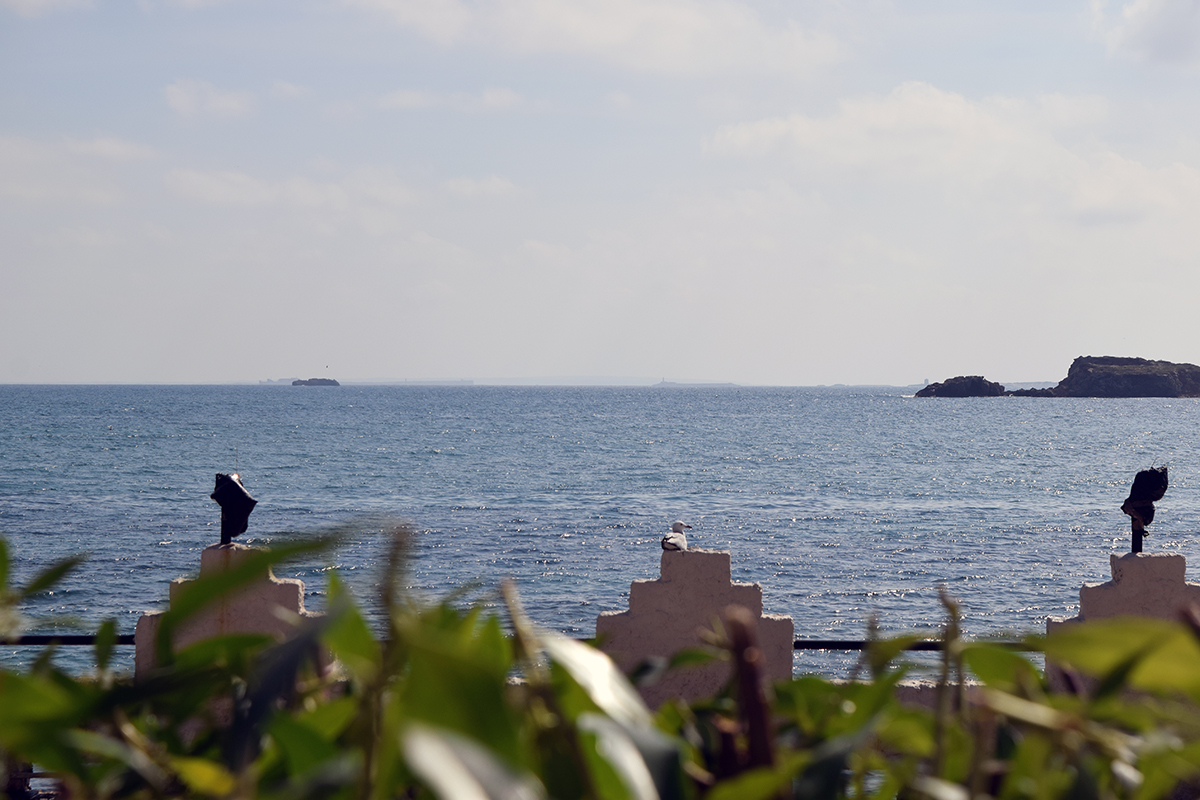 Think "Ibiza" and you think summer, parties, and drunken teenagers in neon t-shirts, right? Think again.
I went to Ibiza in March, out of season. And instead of going clubbing, I explored a necropolis and hiked to the top of the Old Town battlements.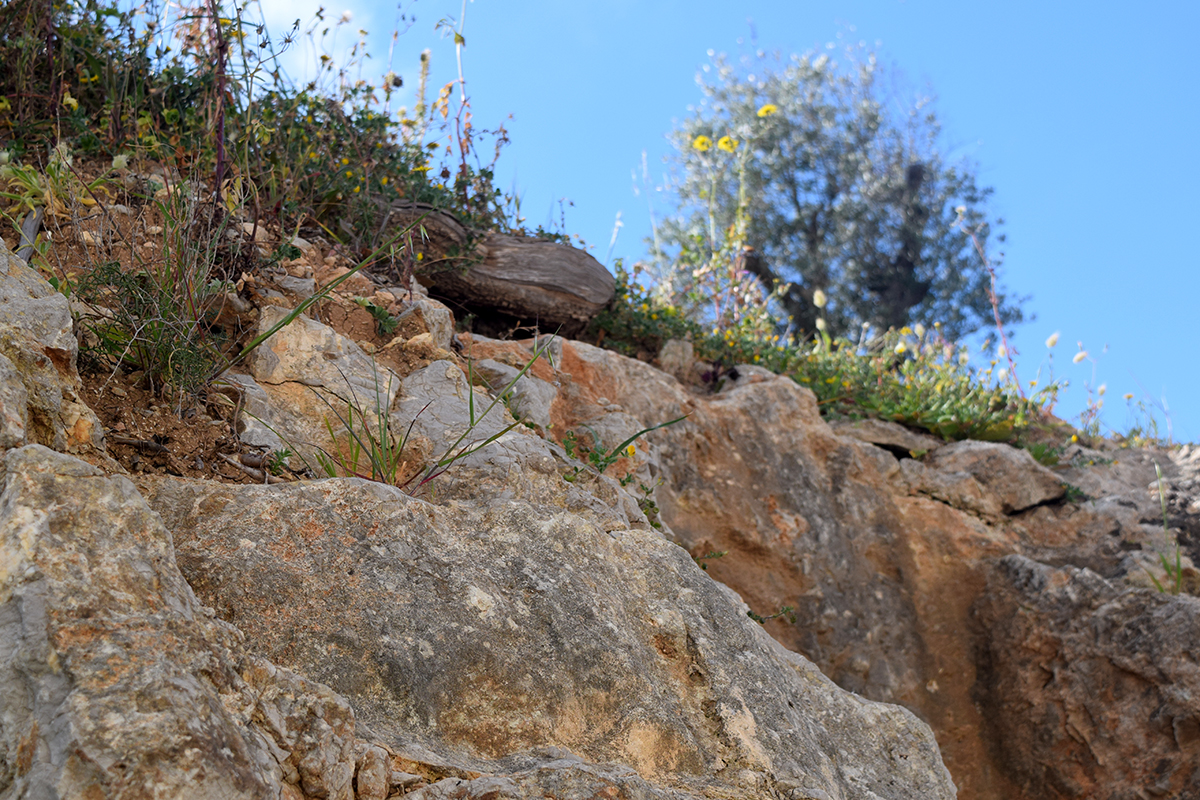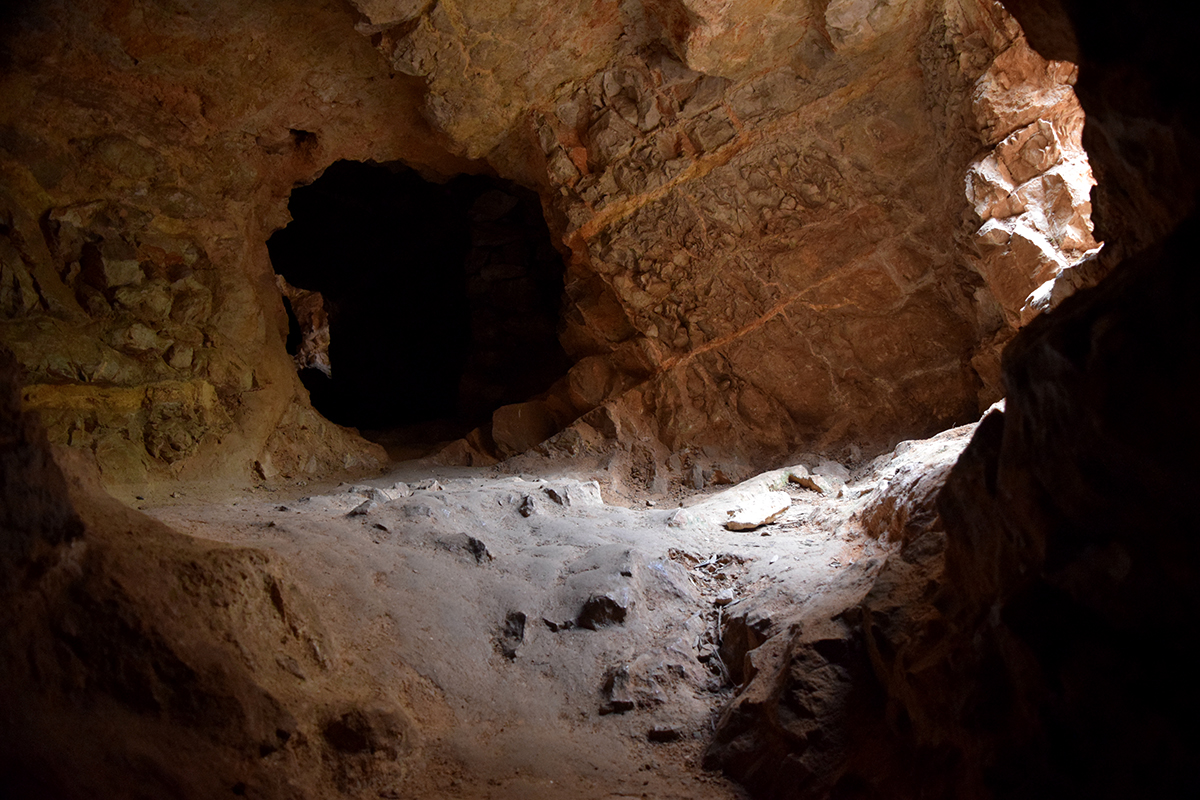 Okay, there might have been some cocktails and sun-worshipping involved too, but I'm not apologising for that. It was glorious.