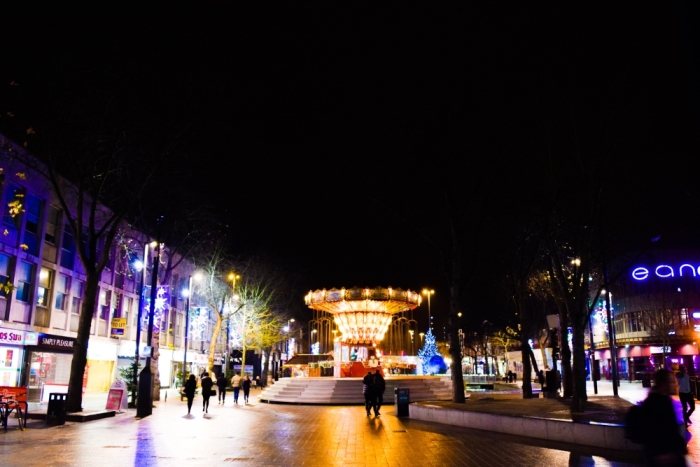 You know what, it's been a pretty good year for me. The last time I sat down to write one of these year-in-review type posts, I'd had one of the most stressful and difficult years of my life. 2015 was far kinder to me than 2014, on the whole. I took on new and exciting work, I started to settle into my new home, I managed to go away on holiday a couple of times, and I got engaged to my best friend in the world. So yeah, pretty nice.
Sadly, a lot of the most interesting things I've written aren't available online, but I dug out some of my favourites that are, which you can read here, if you wanted:
Next year, then? So far, my plans include more Big Brother, getting married, and a trip to the Eurovision Song Contest. Should be good!